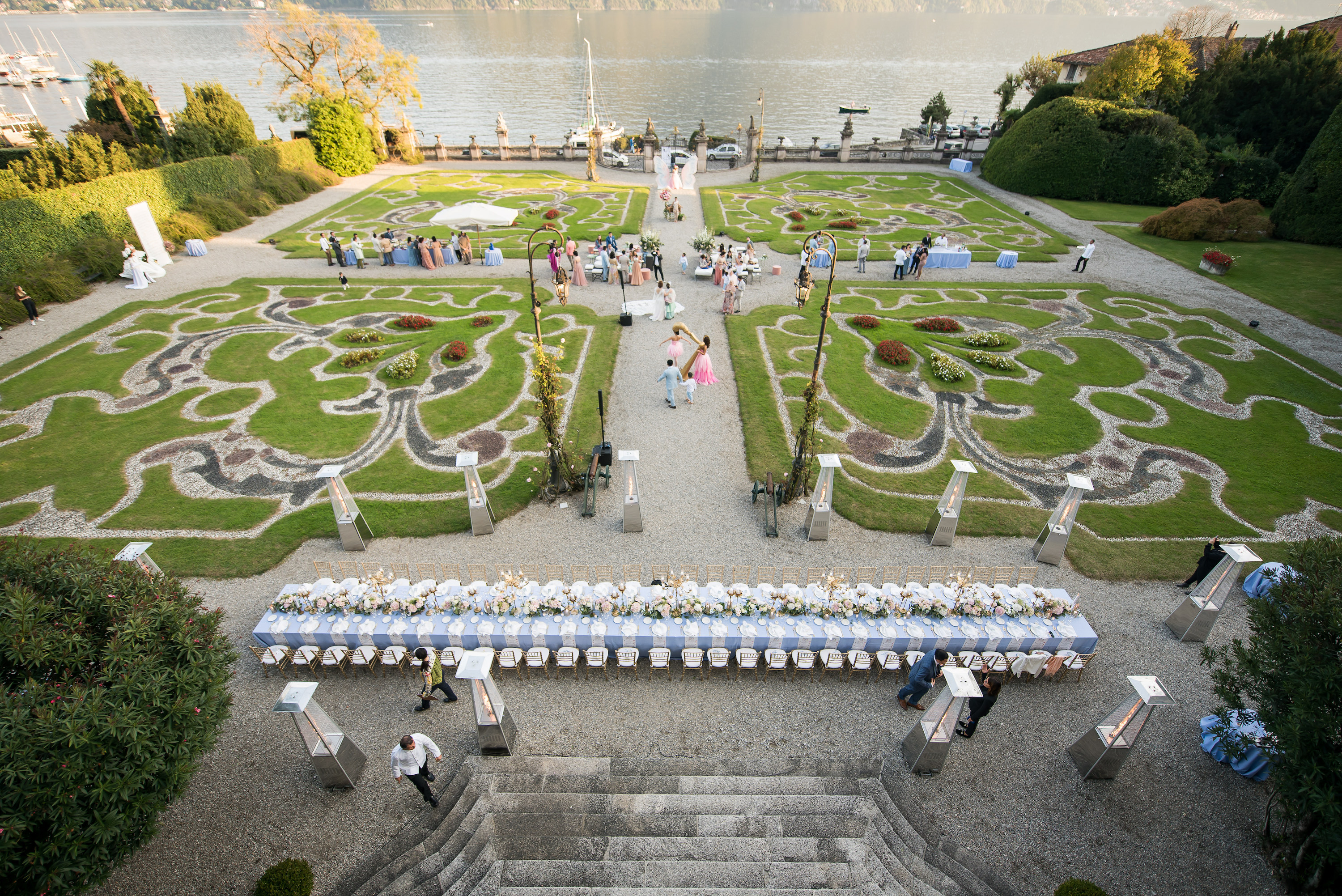 Thanksgiving just happened and, even if it's an American tradition, the engagement season rules the world of Romance.
More than 70% of the proposals happen between Thanksgiving and Valentines.
As we're now entering this « Holiday-Engagement season » I prepared the 5 Stars Checklist you need to handle to make sure you'll reach you business goals, and catch your dream client.
Make sure you could print or take some notes + put deadlines in you calendar to make them happened!