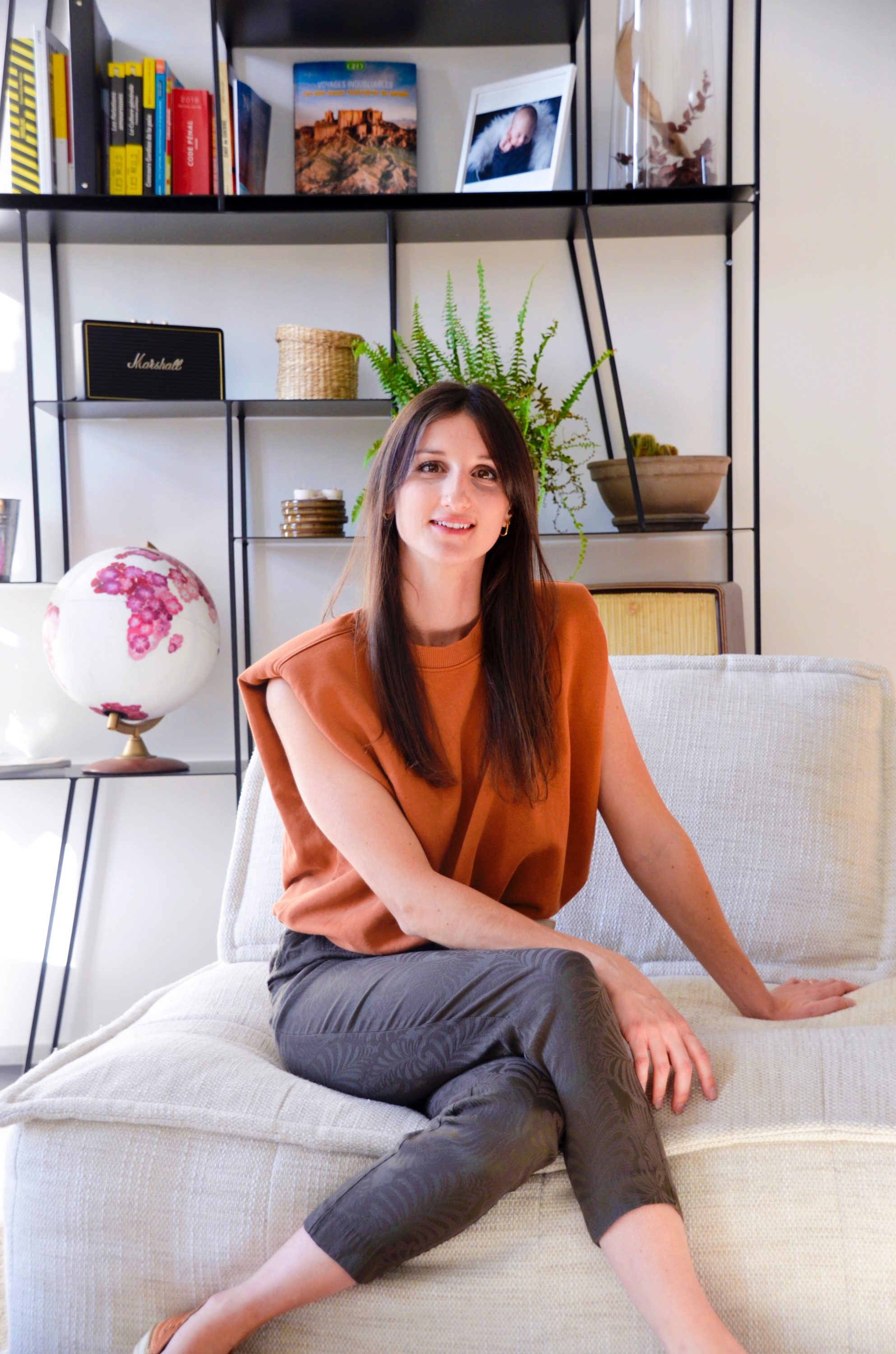 Cette année a vu la certification de Manon Brichet. Ancienne architecte d'intérieur, découvrez sa reconversion, son parcours et sa vie de destination wedding-planner dans la Drôme.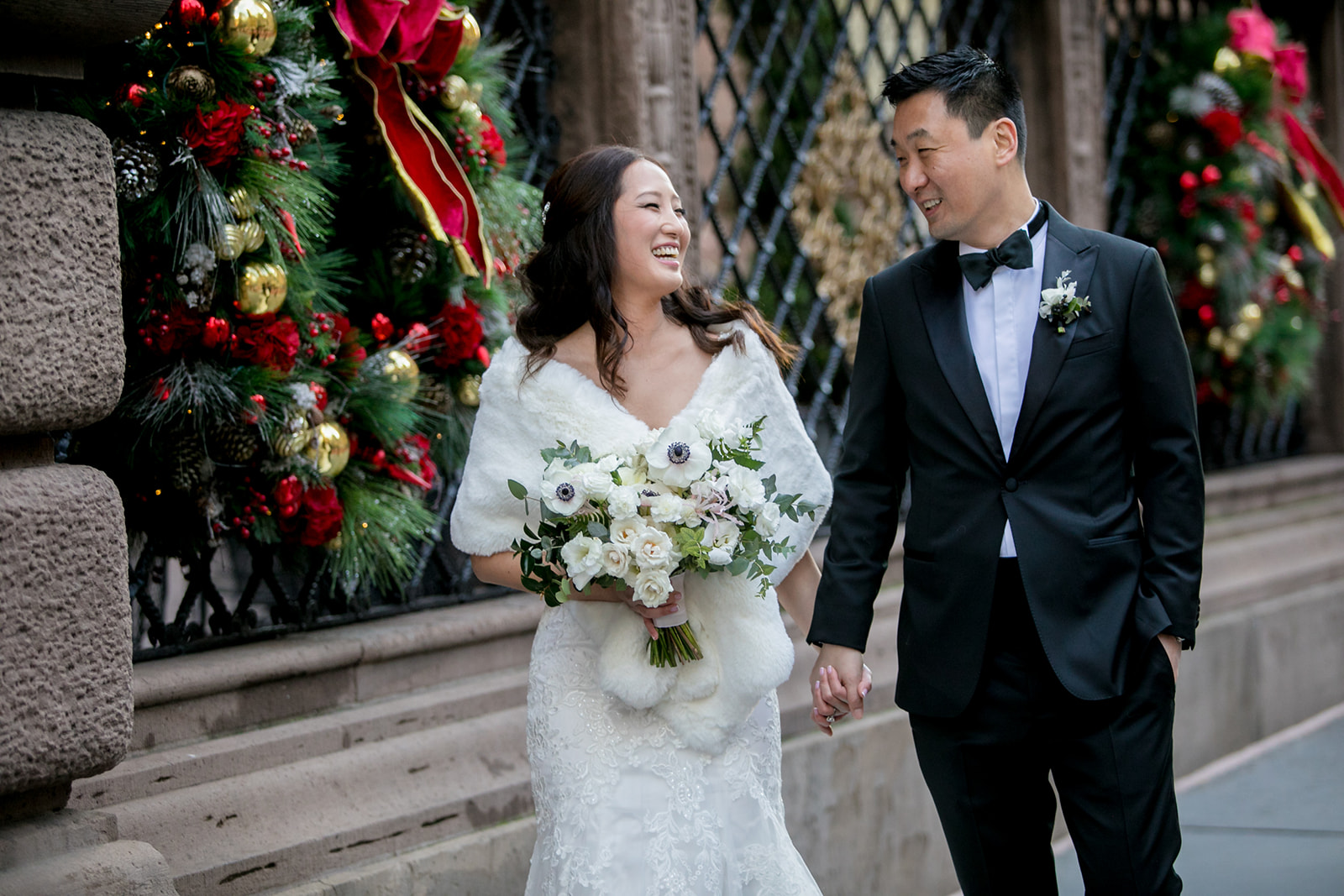 As It is a standard practice for all entrepreneurs to improve their sales skills. This is why I decided to share with you the top 5 recurring mistakes to avoid when a destination wedding-planner. You'll then be able to be better sales person, from now!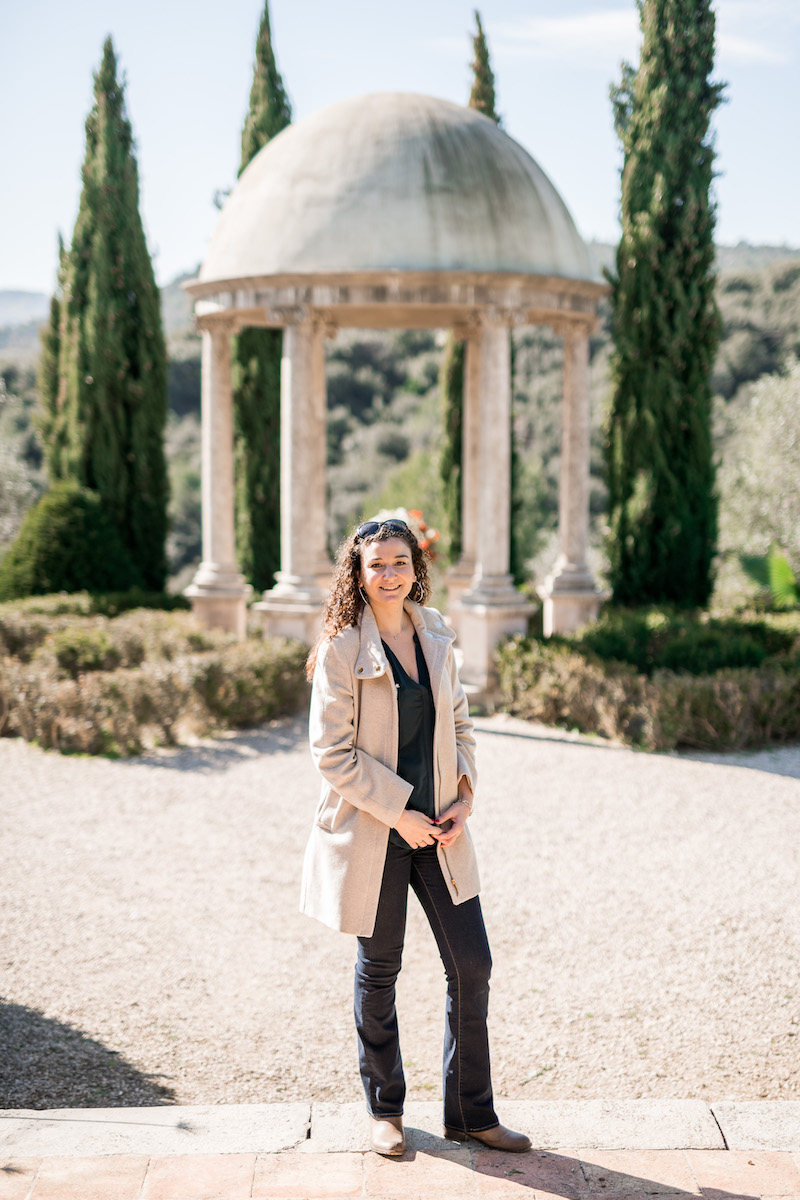 Après avoir suivi plusieurs formations chez nous et avoir travaillé avec Muriel Saldalamacchia // The International Wedding-Planner, voici Cathleen Salavouras, Horizon Wedding. Retrouvez son parcours, ses ambitions et ses projets!