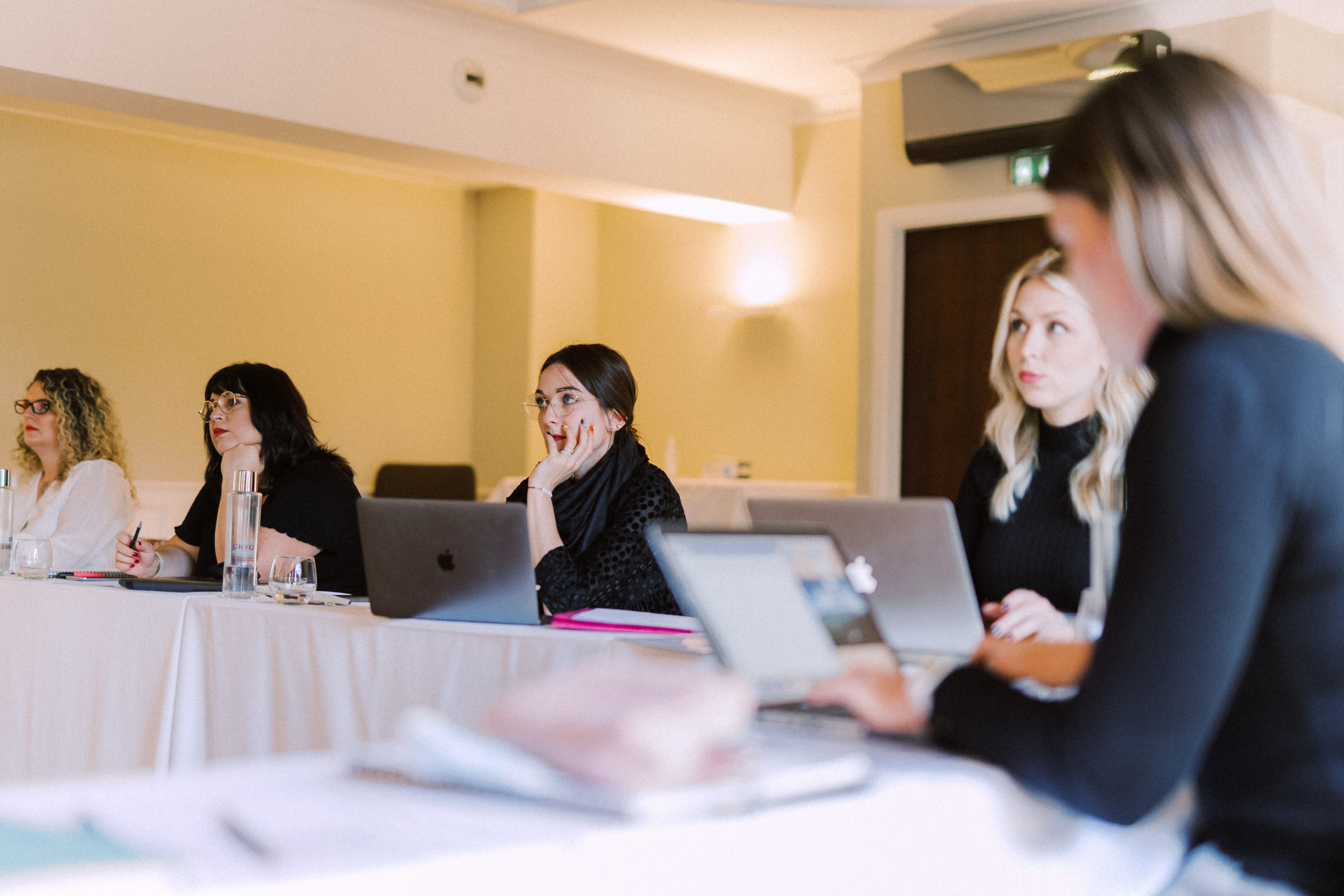 L'appel de faisabilité est clairement vital pour signer des contrats. Comprendre ses enjeux et ses règles également. Voici la checklist de l'appel de faisabilité lorsque l'on est wedding planner !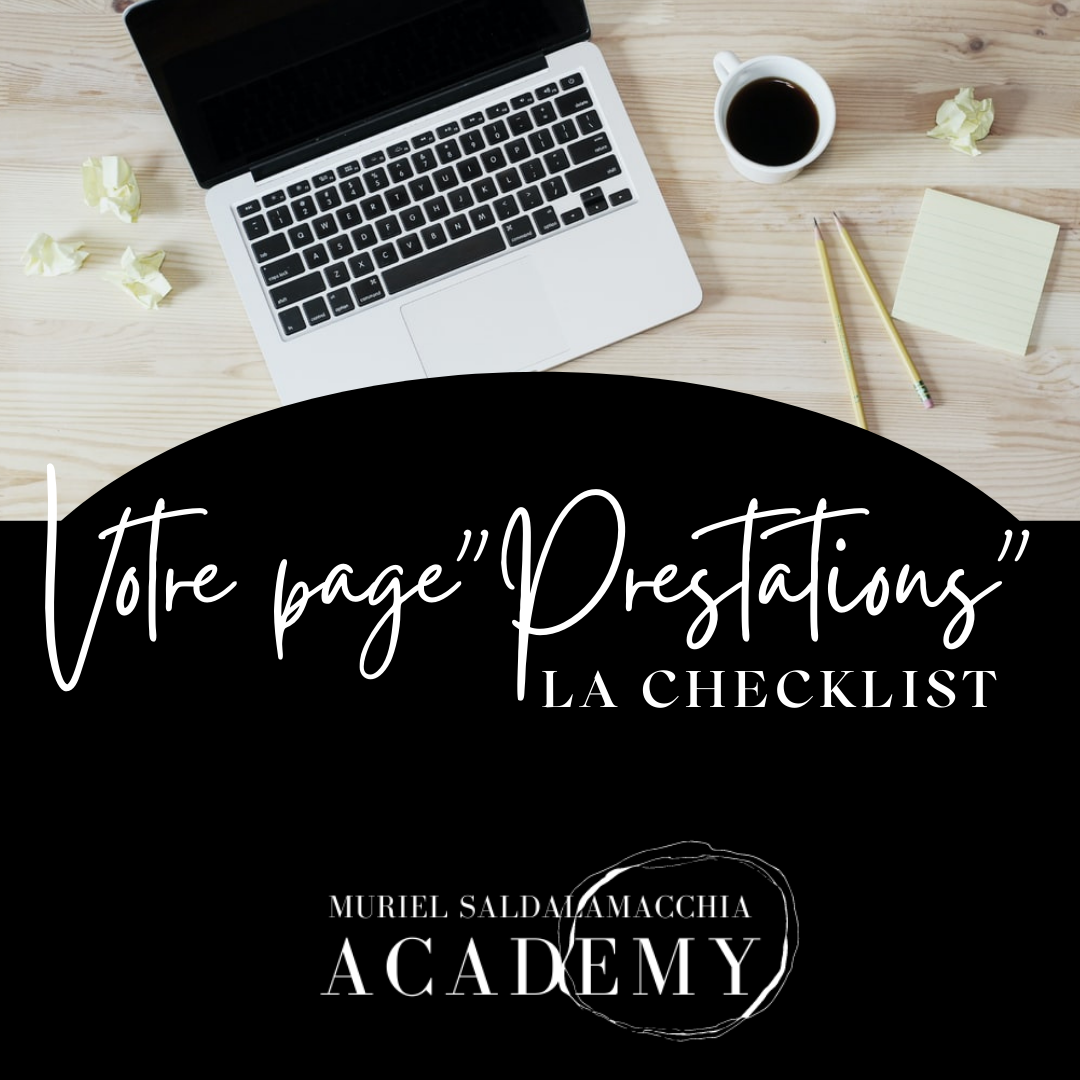 Avec cette ressource « communication / marketing » je vous propose de faire un fort focus sur la page « Prestations » de votre site web. Une check-list efficace, pratique et expliquée ! De quoi tout mettre en place dès à présent !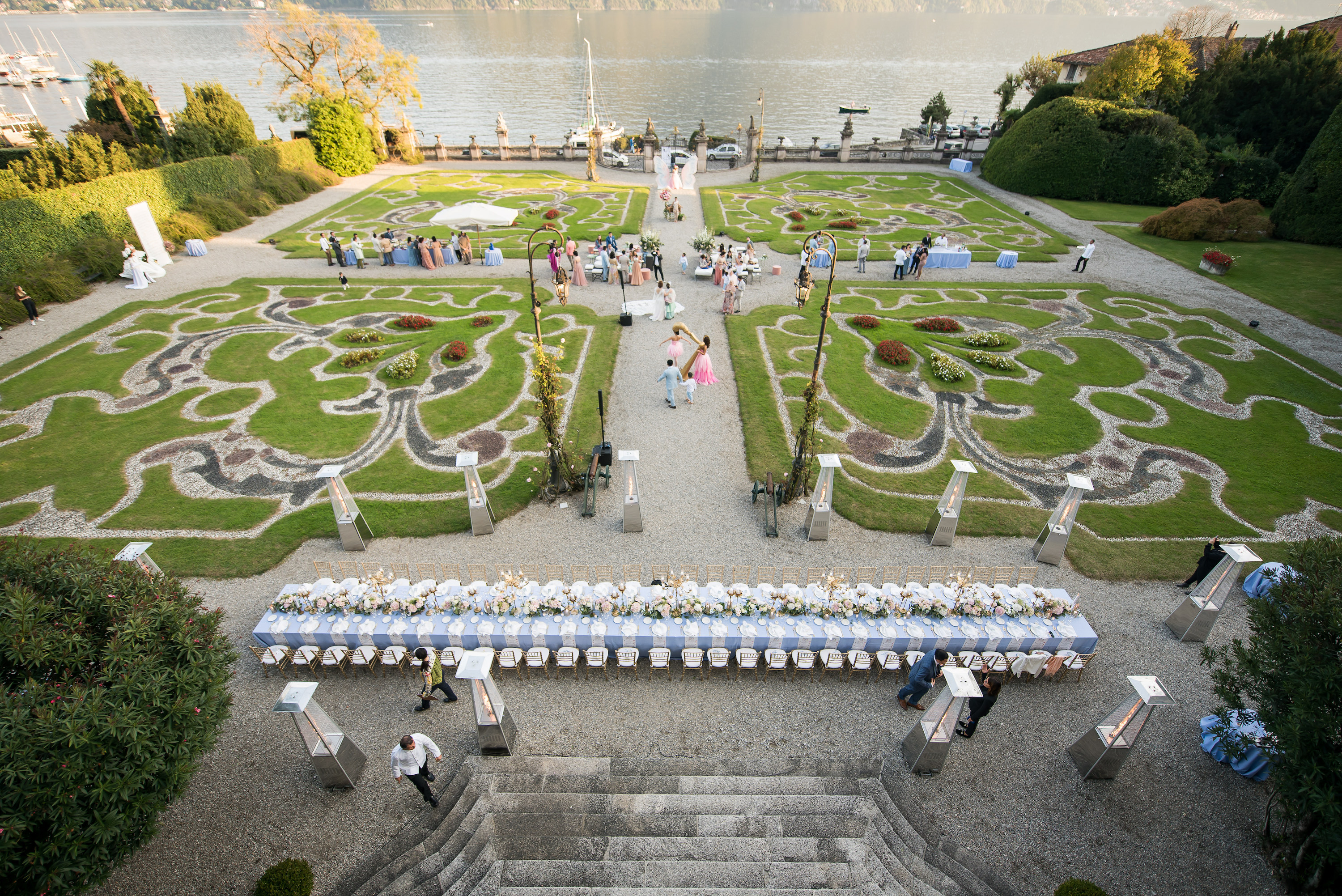 Thanksgiving just happened and, even if it's an American tradition, the engagement season rules the world of Romance.
More than 70% of the proposals happen between Thanksgiving and Valentines.
As we're now entering this « Holiday-Engagement season » I prepared the 5 Stars Checklist you need to handle to make sure you'll reach you business goals, and catch your dream client.
Make sure you could print or take some notes + put deadlines in you calendar to make them happened!